Overview
The Baltic Leadership Programmes (BLP) are tailor made training programmes designed to promote the implementation of the European Union Strategy for the Baltic Sea Region and to support thematic networks. They offer a unique combination of theory and practice, with a focus on dynamic leadership and capacity building.
The Baltic Leadership Programme has a direct influence upon the EU Strategy for the Baltic Sea Region as it provides targeted training supporting the activities of Policy Area Coordinators and Horizontal Action Coordinators. By bringing together experts and practitioners and by providing new tools, cross-cultural perspectives and policy area related capacity building, the participants will contribute in creating successful transnational partnerships.
BLP Secure will give you
Tools to equip the next generation of policy shapers and decision makers with the perspectives needed to manage cross-border collaboration between diverse organizations in an intercultural context
Skills in strategic leadership, crisis management, and regional cooperation
Experience in advanced problem solving activities
A macro-regional focus that addresses issues regarding multilevel governance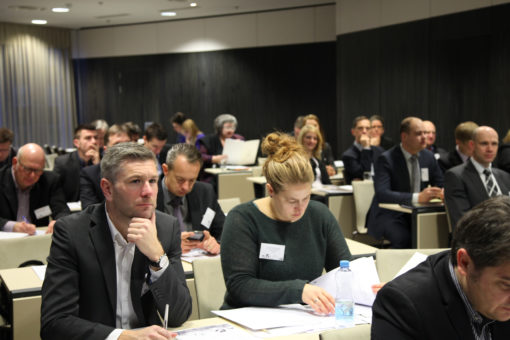 Is my organisation eligible ?
The participants of  this Baltic Leadership Programme have all been nominated by an expert committee. The target group of this programme are experts and practioners such as potential and current decisionmakers and project leaders from organisations dealing with issues under the EU-strategy from the Baltic Sea Region.
Programme timeline:
Module 3: 27 – 30 november 2017
Costs covered and arranged by Swedish Institute
Training and content
Accommodation, food and domestic transport during the programme
Costs covered and arranged by you
You are expected to cover your travel costs to each module.