Overview
SHE Leads empower participants in their roles as leaders in the workplace. Through workshops, lectures and networking opportunities, participants achieve a platform which takes their professional skills to the next level.
The focus is on key skills such as personal leadership and strategic communication. By partnering with companies and stakeholders in both Sweden and the Gulf the mission is to promote strengthened relations in the fields of entrepreneurship and innovation.
SHE Leads will give you:
Increased knowledge & tools on how to promote one's  personal leadership
Inspiration and new ideas within entrepreneurship and innovation
A strong and active network of likeminded women who inspire and support each other in driving important changes in society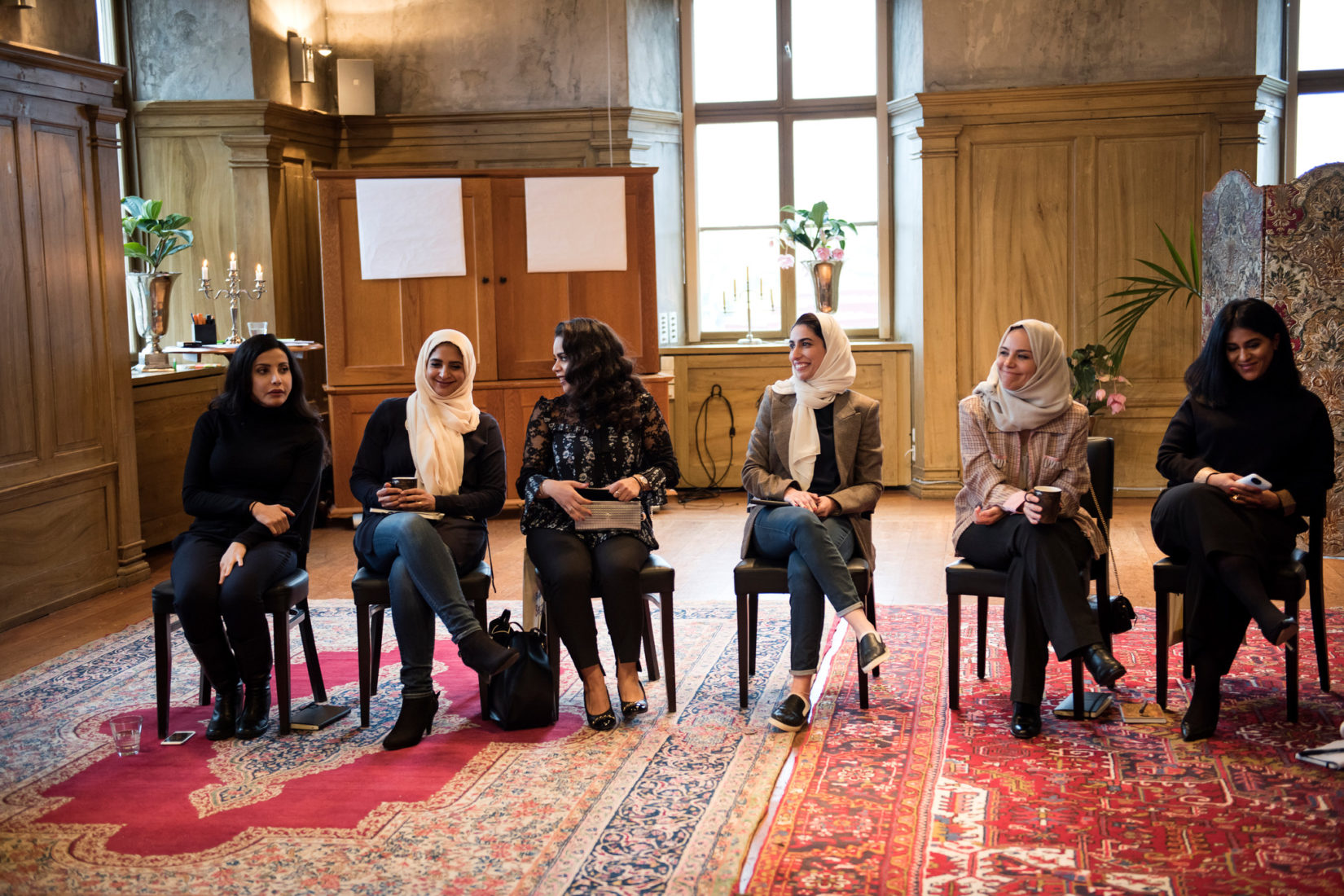 Can I join?
Selection is conducted through nominations. Qualifications include:
Based in the UAE or Saudi Arabia
Female
Ages 25-45
Have experience in management positions (mid-level managerial role, or higher)
Interested in connecting and learning together with their Swedish equivalents (women managers/ entrepreneurs)
Interested in personal and leadership development and building strong, diverse professional, international networks
Passionate about own personal and professional growth as well as the growth of their organisation
Fluent in English
Programme timeline
November 2-5, 2020 in Abu Dhabi and Dubai