Overview
The Swedish Institute Academy for Young Professionals (SAYP) is a training programme developed to build new networks, knowledge and practices for increased transparency, efficiency and resilience in public administration. The programme also aims to strengthen you and your individual capabilities to meet the requirements of a modern governance structure. As a participant of SAYP, you will be able to expand your own contact networks and share ideas, experiences and challenges with other like-minded professionals. 
SAYP is a collaboration between Swedish institute and Swedish universities. The specific topics of the SAYP modules may vary from year to year. Topics this year are:
Innovation Ecosystems & Entrepreneurship
Sustainable e-Government for Resilient and Innovative Democratic public administration
Sustainable Public Management
It is possible to attend one out of three modules. Read more about the thematic modules and the organisers under 'How to apply'. Due to the Covid-19 pandemic, the modules in SAYP 2020 will be delivered with a modified design.
SAYP is also conducted in the Baltic Sea Region and EU's Eastern partnership countries. You may read more about the programme here.
SAYP will give you:
Opportunity to develop your professional skills
Tools to apply in your own organisations and local contexts
Knowledge within sustainable modern governance
Experience of cross-sectorial work environment
Personal and professional network
Lifelong membership in the SI Alumni Network
Exclusive access to Peer Shadowing and other tools for continued learning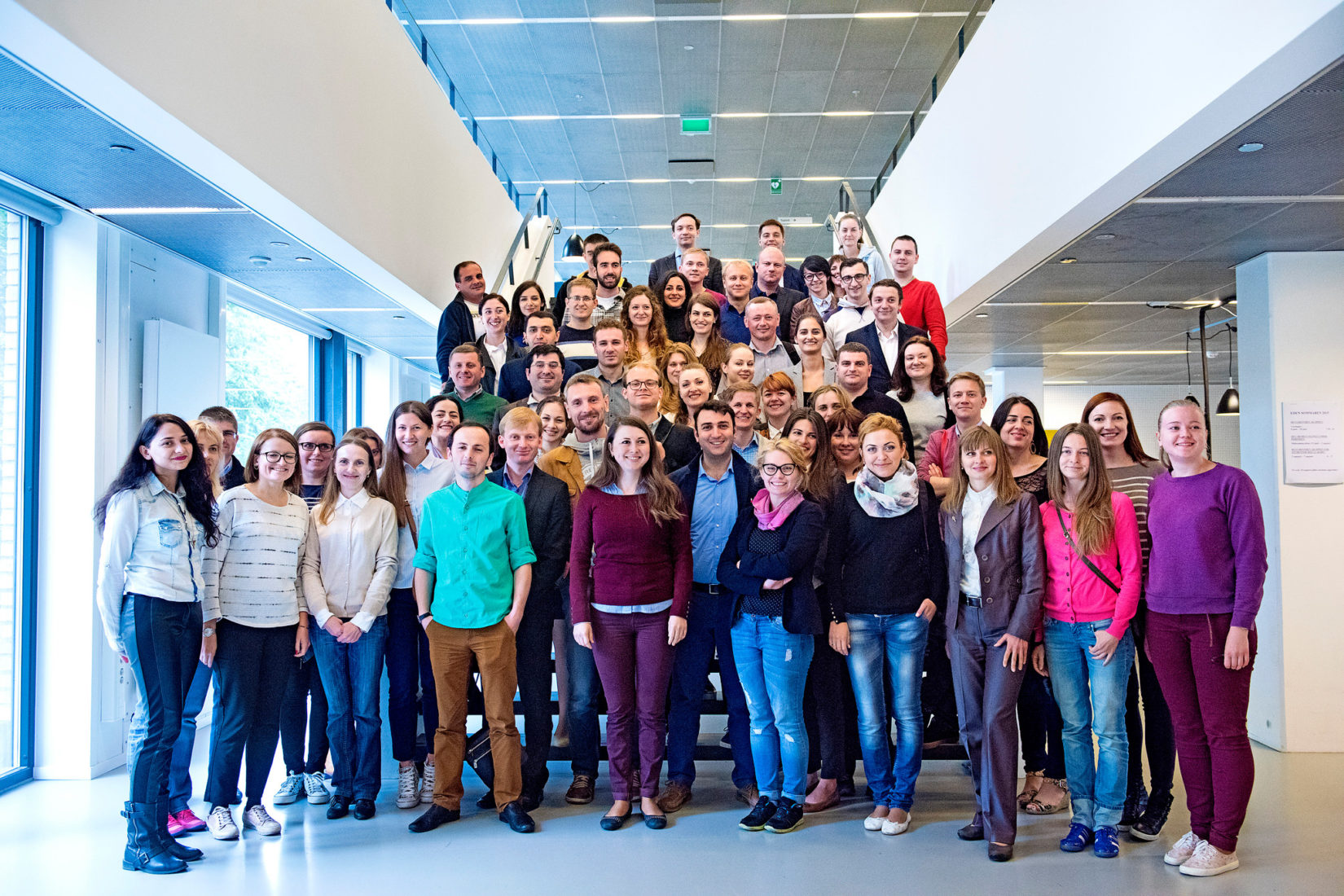 Can I apply?
You can apply if you are:
Citizen of and currently working in one of the selected countries
Have good command of English language
Have a relevant higher education (at least three years)
35 years or younger (born 1985- )
Employed in one of the following groups:
1. Policymakers (politicians, government officials, employees of political parties)
2. Public servants (non-political civil servants working at government agencies)
3. Civil society workers (CSO/NGO employees)
What's included
Preparatory meetings
The first part of the programme takes place in the participants' home countries in the form of preparatory meetings/webinars and/or reading of material provided by the thematic module organisers.
Thematic module
This is followed by an intense thematic two-weeks-module during the period of May – October. The thematic module is held in Sweden or in one of the programme countries. Read more about the thematic modules under 'How to apply'.
How to apply
1. Read more about the thematic module and organiser
- 11 Feb 2020 - 11 Mar 2020
2. Prepare application documents
- 11 Feb 2020 - 11 Mar 2020
3. Apply online
- 11 Feb 2020 - 11 Mar 2020