Overview
Our planet faces massive economic, social and environmental challenges. At the same time, innovators and entrepreneurs are creating new solutions needed to address them. You as a SIMP alumni along with the wider business community are playing a critical role in innovating and implementing those solutions. Companies are increasingly expected to act on sustainability issues, which have become critical for their future business success and even survival. The world is calling for responsible and progressive leaders, for pioneers, to take the lead and see opportunities in these challenges.
The Swedish Institute (SI) has for many years offered the Swedish Institute Management Programme (SIMP) in Asia, Africa, Northern/Eastern Europe and Bolivia. SI Sustainability Labs are a new way for SI to support SIMP alumni by showcasing the latest developments in sustainable business, in response to the climate and environmental crisis. 
New trends, challenges, opportunities and innovations have emerged since you attended SIMP. SI hopes that by coming together we can become smarter, update our skills and knowledge, and strengthen the global SIMP community. 
The SI Sustainability Labs are a series of online gatherings during the autumn of 2021. They are a pilot project exploring how we can continue to offer you valuable skills, knowledge and access to a professional network after SIMP.

SI Sustainability Labs will give you 
Online live sessions 

taking place six times October-December 2021. The sessions will offer a combination of lectures, dialogues, workshops, small group work and practical examples of best practices from relevant sectors. We encourage you to attend all sessions. All sessions will be recorded and available for viewing after the event

 

Knowledge, insights and perspectives

about

the latest developments in sustainable business, in response to the climate and environmental crisis, through sessions with leading thinkers and practitioners from the business sector, academia and civil society

 

Concrete tools, methods and skills

that you can quickly put to use in your organisation

Professional network and community

, where you can interact with like-minded leaders during and between the online gatherings

 

Opportunities to meet Swedish companies

and organisations to cocreate and share best practice

 

A modern online learning platform

that enables us to connect with you, facilitate your learning, and display and document the content of the lab

 
Can I register?  
General criteria that apply to all: 
You must be an alumni of a SIMP in Africa, Asia, Northern and Eastern Europe or Bolivia. You will be asked to prove that you have completed a SIMP before registering. Being an alumni is the only criterion for apply to register for SI Sustainability Labs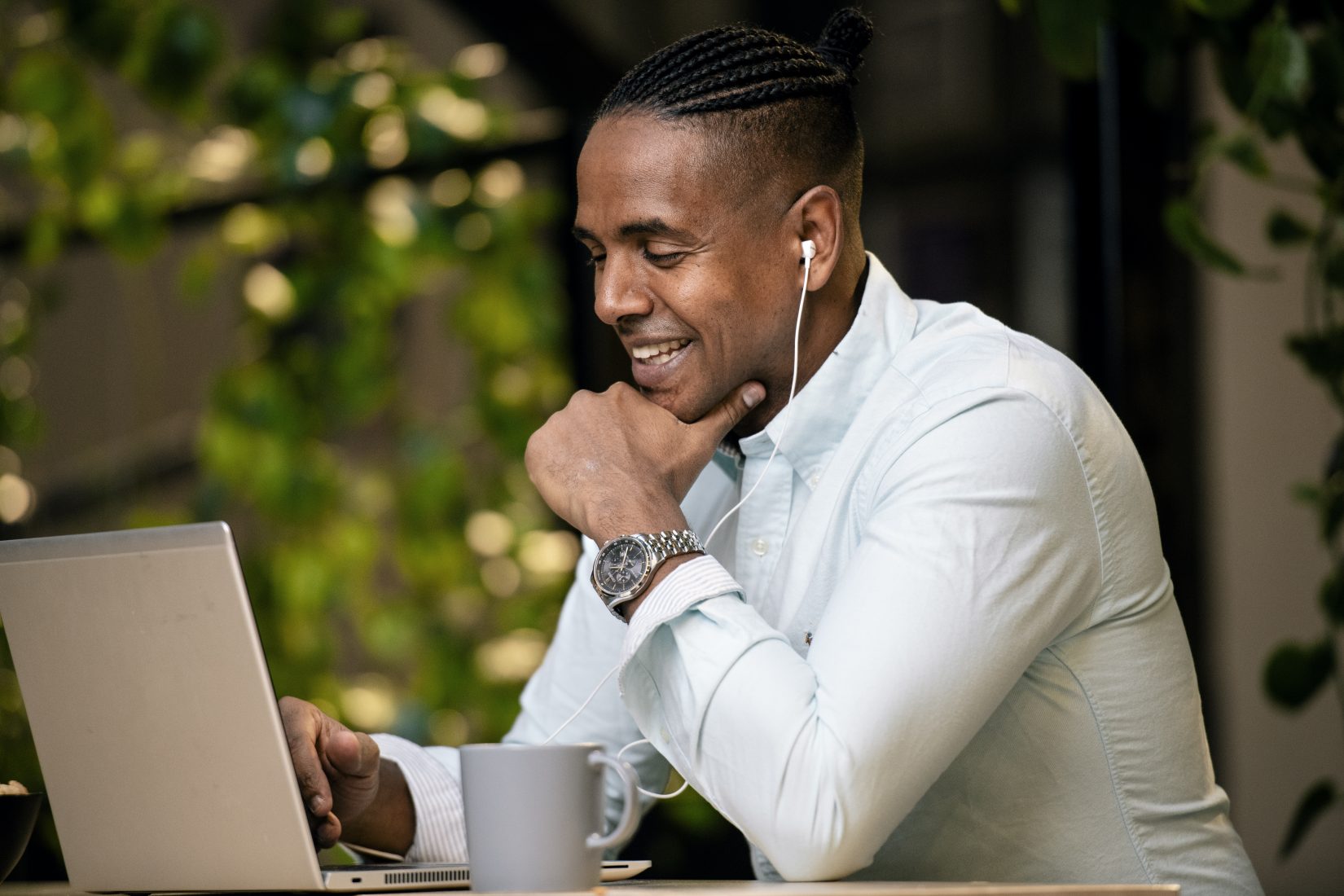 Timeline

More details about the content of the lab will be updated during the coming weeks.
Info webinar for SI Sustainability Labs 
(September 23, 2021 at 10.00 -11.00  CEST)
Join us to learn more about the lab. We will present the content, format and open up for a Q/A session to help answer all your questions. Register to the info webinar here
The following sessions will take place every other Wednesday beginning 6 October 2021 at 10.00-12.00 CEST
Session #1: Labs fundamentals – Introductions, tools and methods
(October 6, 2021)
An overview of trends in sustainable business and an introduction to tools that improve your capacity for analysis and foresight. Guest speaker is Mattias Goldmann, a senior sustainability advisor and one of Sweden's foremost sustainability experts. He used to be Chief Sustainability Officer at Sweco and headed the green liberal thinktank Fores. Mattias Goldmann Linkedin
Session #2: Sustainability and exponential tech 
(October 20, 2021)
An orientation in a variety of technological fields (e.g. energy, food, mobility) where new solutions are enabling the spread of sustainable practices. Guest speaker is Rebecka Carlsson, Sustainability Entrepreneur, Climate Activist and Business Advisor with a special love for the creation of pioneering sustainable business models. She is the author of Exponential Climate Solutions and The Sustainable Business Canvas. Rebecka Carlsson Linkedin Homepage 
Session #3: Circular Economy 
(November 3, 2021)
A conversation about the move to more circular thinking in production and consumption in order to improve resource efficiency and minimise waste. Guest speaker is Elin Bergman, a leading expert on circular economy, COO of Cradlenet and co-founder of Nordic Circular Hotspot.  Elin Bergman Linkedin
Session #4: Climate update and report from the UN Climate Change Conference-COP 26
(November 17, 2021)
An update on climate science and climate policies shortly after the UN Climate Change Conference COP 26 in Glasgow (1-12 November 2021). One guest speaker is Martin Hedberg, a leading Swedish climate communicator, with a background as meteorologist and entrepreneur. Martin Hedberg Linkedin
Session #5: Sustainability reporting and Telling the sustainability story
(December 1, 2021)
About new demands on financial reporting and a session on how we can communicate a convincing story about sustainability that leads to behavioral change. One guest speaker is Rebecca Oliver, sustainability strategist and sustainable finance expert. Rebecca Oliver Linkedin
Session #6: Meet and network with Sweden's sustainability pioneers 
(December 15, 2021)
A final session focusing on how Sweden is working with sustainable business, with representation from leading companies and organisations
Admission
Is open to all SIMP alumni. Registration will be open from September 10 to October 3, 2021 and is now closed.