She Entrepreneurs is a leadership programme in hybrid format that every year gathers 30 highly motivated women entrepreneurs who are building sustainable and scalable businesses that contribute to driving social and/or environmental change in the Middle East, North Africa and Türkiye.     
During the week in Sweden the 30 entrepreneurs from Algeria, Egypt, Iran, Jordan, Lebanon, Morocco, Palestine, and Tunisia explored topics of leadership, such as how to best lead themselves and their teams. The participants also had the exclusive opportunity to participate in Stockholm Impact Week, arranged by Norrsken Foundation and Stockholm City, to connect with successful impact entrepreneurs who are working on innovative solutions to some of the world's most pressing issues. 
The main focus of the week was workshops, discussions and mentoring sessions focusing on growth and further impact of the entrepreneurs' own enterprises. Looking back at the programme, the power of the network is something that the participants highlight as one of the most valuable parts.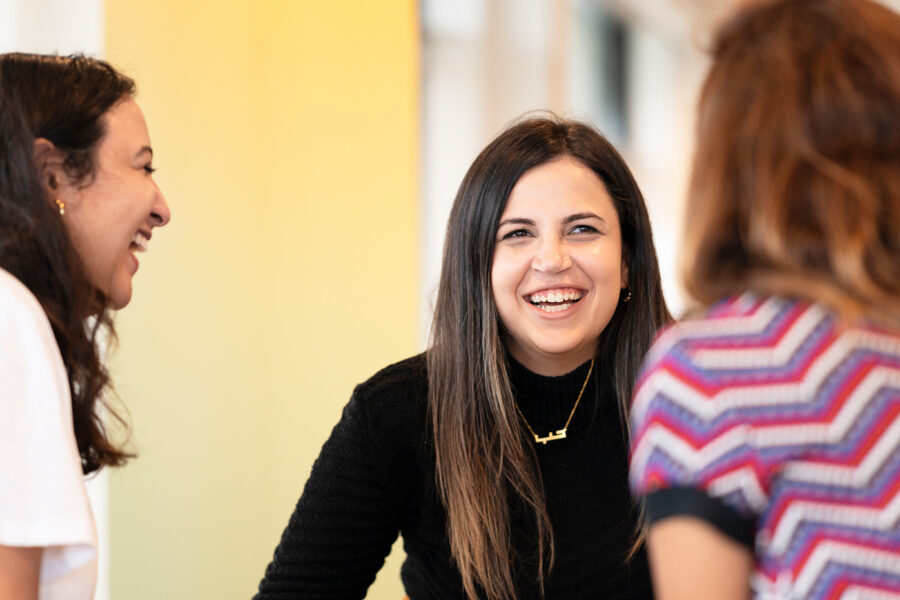 "Something I've realised during She Entrepreneurs is the power of community. We don't always have this luxury to sit down with likeminded people and discuss our business ideas and our challenges." Says Hanine Ghannam, founder of the sustainable food business Mortben in Lebanon. 
Madeleine Sjöstedt Director General of the Swedish Institute also stresses how important long-term relations are:  "Today society has bigger expectations on entrepreneurs to help build a better future, which is an enormous task. At the Swedish Institute we work with building relationships because that is the only way we can make a better future together."  
 Find out more information about She Entrepreneurs here:  www.si.se/she 
Last updated: