Scholarship for master's studies
The Swedish Institute (SI) offers fully funded scholarships to over 700 master's programmes in Sweden. SI is looking for ambitious professionals who want to make a difference. The SI scholarship is a unique opportunity to develop professionally, academically and build long-lasting relations with Sweden and other global professionals.
Building a community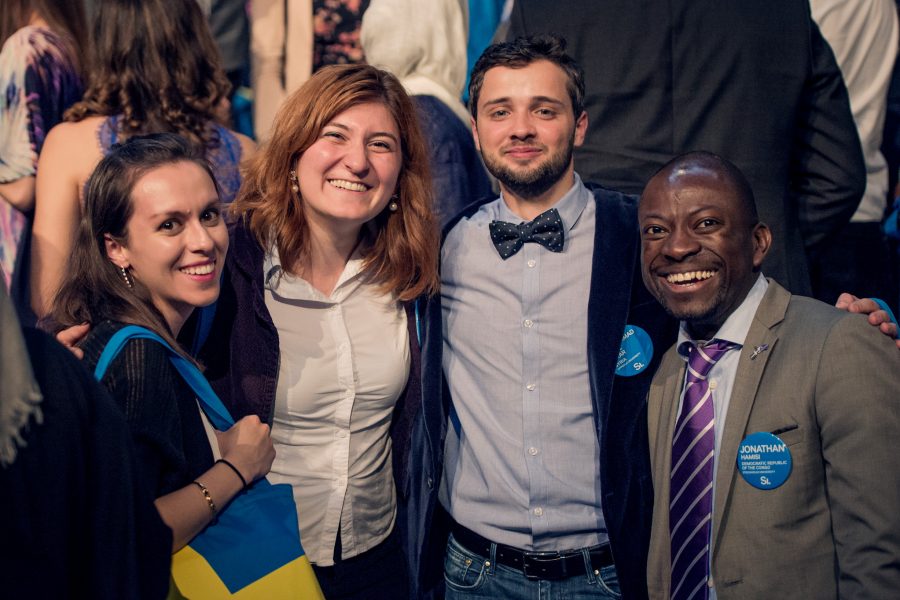 Network of Global Professionals
Swedish Institute scholarship holders are included in the SI Network for Global Professionals (NFGP) – a network that aims to build a long-lasting relationship between Sweden and our scholarship holders. The network provides the possibility to participate in events, workshops, seminars and visits to companies around Sweden and aims to provide the scholarship holders with improved goodwill and knowledge about Sweden.
Visit our NFGP page here