If the alumni networks have a democratically elected board, a solid member base and ongoing activities, they can apply to become certified by the Swedish Institute. By being certified, the alumni networks have the right to apply for financial support from SI to organise activities relating to the UN's Sustainable Development Goals, to Sweden, Swedish culture and language etc. Networks can chose from ready-made activity ideas on relevant topics, so called toolkits, or come up with own ideas relevant to their local context.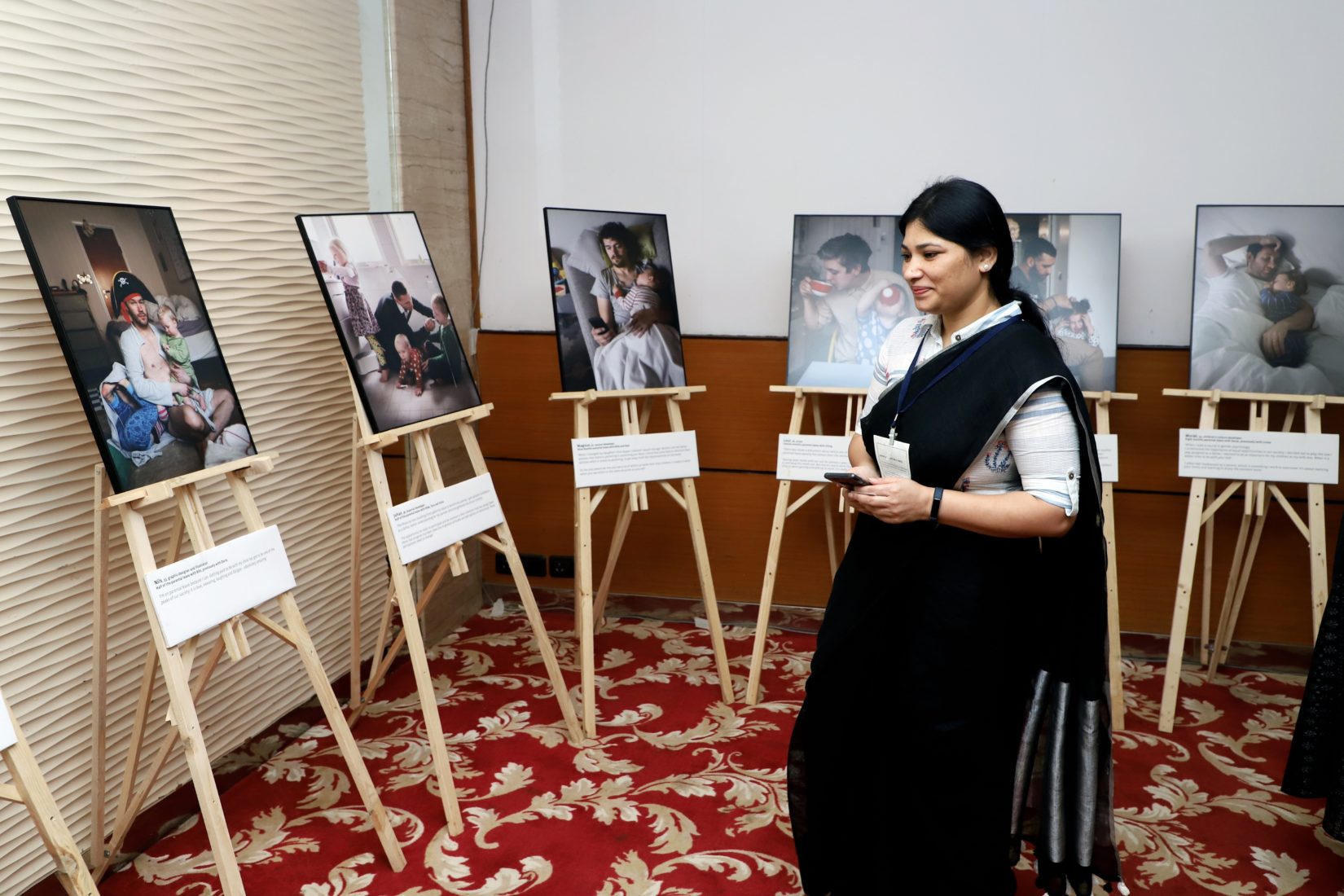 The number of networks keeps growing! In March 2020, the Swedish Institute certified 47 networks in 36 countries and regions, compared to 41 networks in 2019 and 31 networks in 2018. These networks together have around 7000 members. Most of them are mid-career professionals who spend their free time engaging in the alumni network activities, acting as Sweden ambassadors. In large countries, there can be more than one certified network chapter to allow all alumni to engage in activities without traveling vast distances. SI welcomes nine new networks in 2020: Argentina, Azerbaijan, Italy, Lithuania, Rwanda and new network chapters in China – Shenzhen, Japan – Kansai, Pakistan – South, and Vietnam – Ho Chi Minh.
In 2019, the networks organised 150 activities on topics such as waste management, water security, circular economy and gender parity. SI is looking forward to another active year of alumni activities which are for the time being are focused on on-line activities.
Last updated: