Overview
SI Leader Lab is designed to strengthen the capacity of civil society organisations to drive successful advocacy work linked to Sustainable Development Goal 16 (promoting just, peaceful and inclusive societies). The programme brings together influential civil society leaders who are open to new digital solutions and innovative methods. The network consists of peers from across various sub-sectors in civil society and provides the participants with broad input from different spheres in the field. SI Leader Lab invites 100 participants from the Middle East, North Africa and Eastern Europe. 
The programme combines online workshops, in both regional and cross-regional learning groups, with regular coaching support. In May, all 100 programme participants will come together in Stockholm for an intensive week of onsite learning that deepens the experience and enhances collaboration.  
The programme is an opportunity to develop your organisation's advocacy work and strategic outreach. It is also an opportunity to grow as a leader, exchange knowledge, form new connections and test out innovative tools and methods with peers. 
The programme features personal as well as professional development. It enables you to not only grow as a leader with renewed confidence and insights but also explore and develop how you and your team can lead and organise your work even more effectively to build a sustainable culture and increase your impact.  
To support the organisational implementation of the programme tools and methods, SI welcomes colleagues within the same organisations to apply to the programme. All applications will be evaluated on an individual basis, but organisations with more than one qualified applicant tend to be prioritised in the selection process. 
SI Leader Lab will give you:
Personal insights as a leader: how to lead yourself and others through increased self-awareness and increased understanding of group development.

 

A stronger capacity in your organisation to successfully lead and organise teamwork. 

 

A stronger capacity in your organisation to lead and implement effective advocacy work. 

 

The possibility to share and build knowledge in a network of experts, to inspire each other and share experiences on common challenges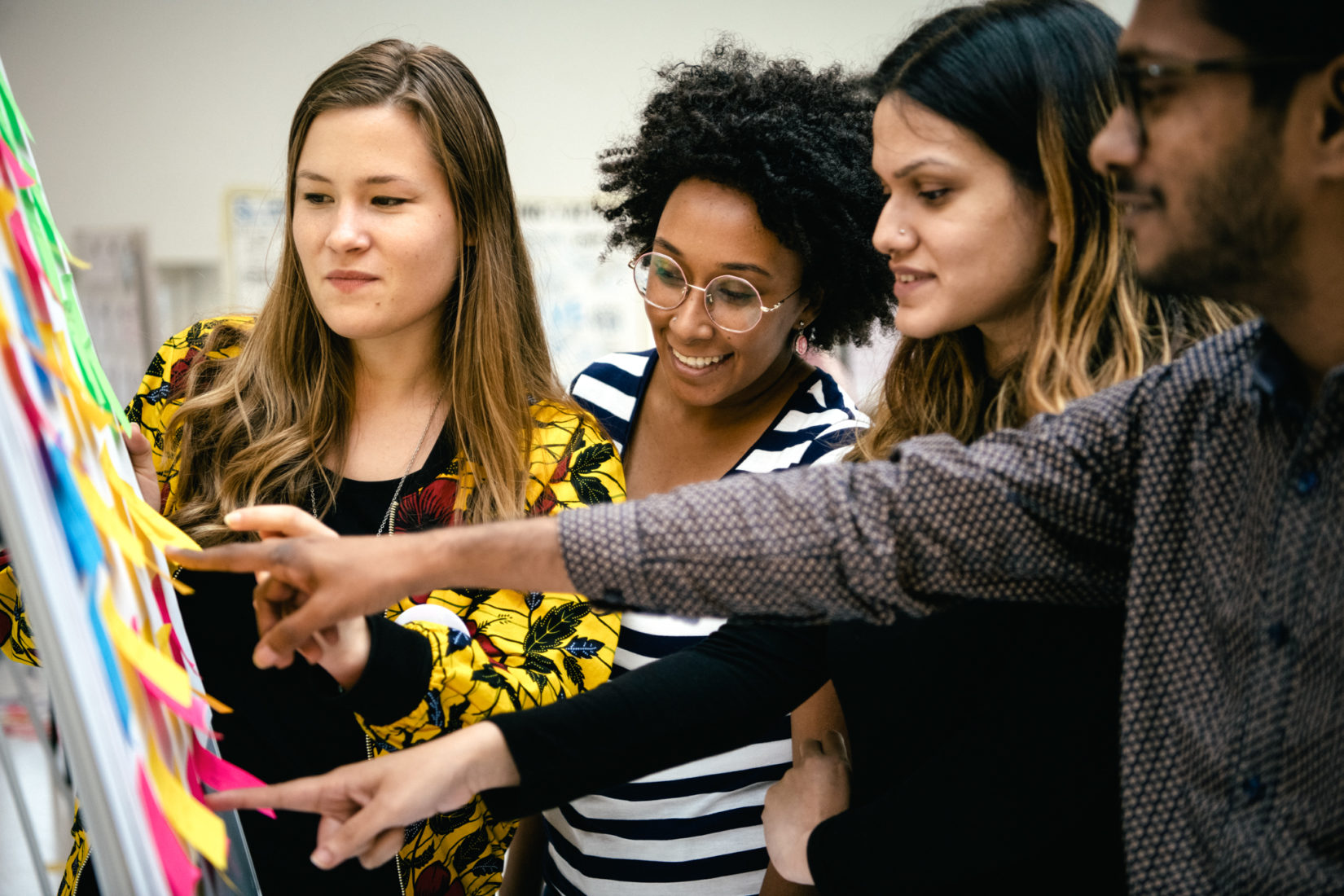 Am

I eligible to apply?
Applicants

to SI Leader Lab must meet the following requirements (may be subject to change):

 
Have a leading position in a civil society organisation or network working toward Sustainable Development Goal 16, within the 2030 Agenda. This can, for example, be an organisation working within such areas as peace and security, equality and inclusion, transparency and anti-corruption, accountability, and access to free information and media integrity.

 

Work with a team in which they have a leadership role (formal or informal).

 

Be between the age of 25 and 45 years old (born 1978 to 1999).

 

Have a good working knowledge of both written and spoken English.

 

Be a citizen of Algeria, Armenia, Belarus, Egypt, Georgia, Iraq, Jordan, Lebanon, Moldova, Morocco, Palestine, Syria, Tunisia, Ukraine or Yemen.

 

Be available to participate in all parts of the programme.

 

Be prepared to implement tools, competencies and knowledge they gain from the programme in their team and organisation.

 
No exceptions can be made to any of the eligibility requirements. 
Please note that the SI Leader Lab is a demanding programme that uses experienced-based learning and reflection as a tool for personal growth. Therefore, it's recommended that all participants are mentally well-balanced.  
Programme timeline 2024

Mid February – Mid March: Call for applications
March – April: Recruitment process
April-October: Online sessions and own project work
October: Onsite Meeting in Sweden (8 days, 8-15 October)
November: Diploma ceremony (online)
Costs covered and arranged by Swedish Institute
Your flights to and from Stockholm.  

 

Your accommodation and meals in Stockholm during the programme in Sweden

 

Your insurance during the programme Stockholm during the programme in Sweden.  

 

All training material online and onsite