Alumni Activity Calendar
On this page you can find interesting activities for Sweden and SI alumni to attend around the world. The activities are organised by either alumni networks, embassies or the Swedish Institute and can be in person or online. Click the activity to find out more!
Alumni Activities
Alumni Activities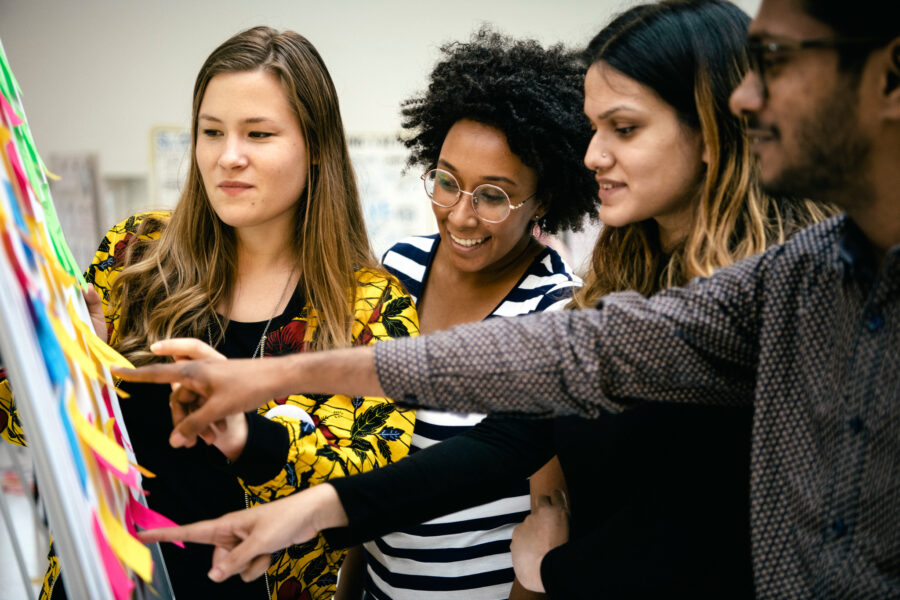 Submit an alumni activity to the calendar!
Are you an alumni network organising an activity? Make sure to reach out with your activity and a bigger impact by posting it in the calendar.
Submit an activity!