Participants in SIMP Africa are business leaders from a wide-range of sectors in East and Southern Africa and have previously met in Kenya and Sweden in 2018.
During the one week programme in Uganda, the group interacted with a range of stakeholder representatives in the coffee industry – farmers' association, agronomists, certification schemes, government officials. Visits were paid to coffee fields and processing factory to better understand the commodity and also the working and environmental conditions.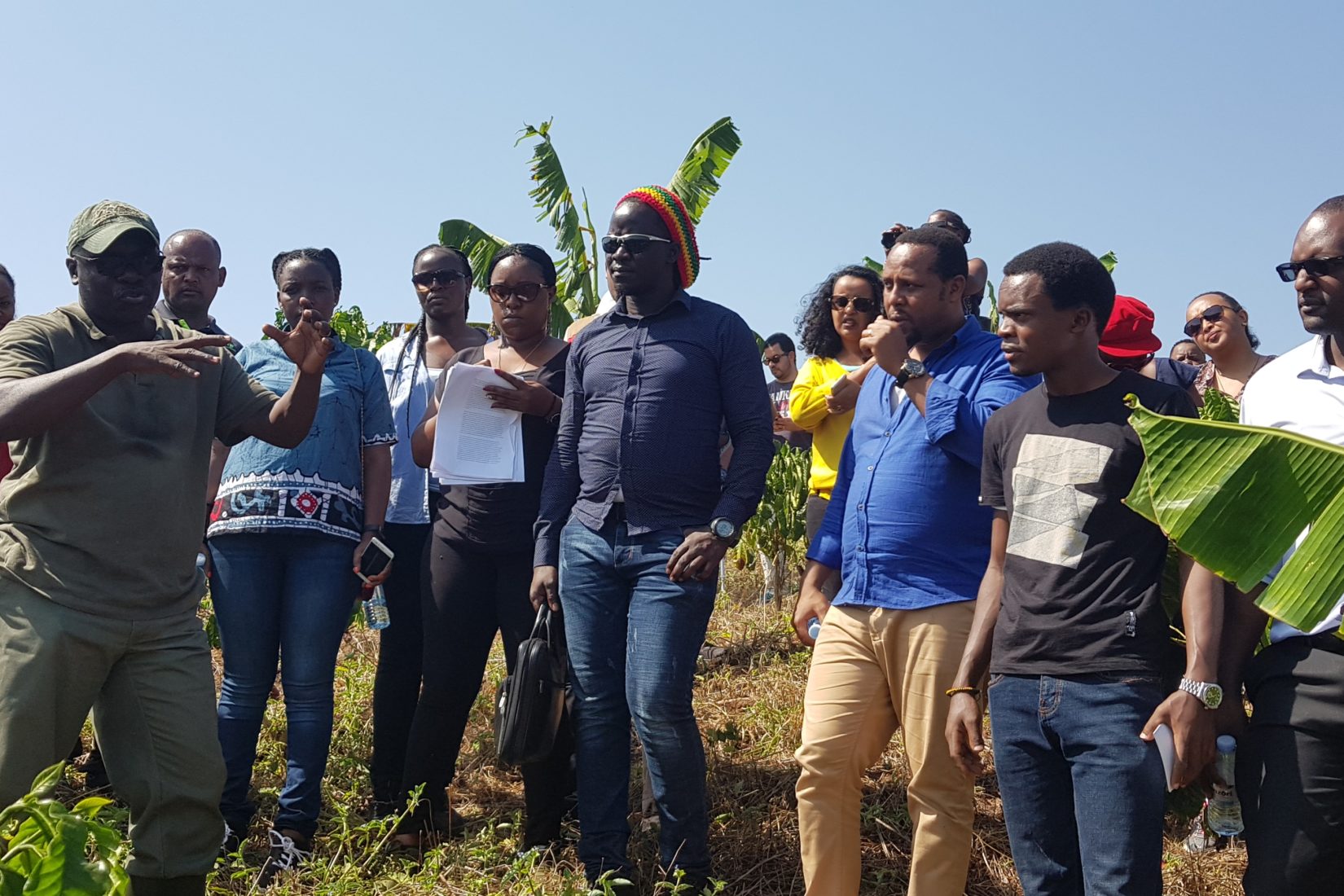 The case resulted in four presentations and recommendations to the Uganda Coffee Development Authority concerning social, environmental, economic and innovation aspects of the industry by SIMP participants.
To contrast the more traditional coffee industry, the programme also included an afternoon at Innovation Village, a relatively new but popular entrepreneurial hub in Kampala. Uganda is known for it's many entrepreneurs however the panel discussion identified a gap between the private and public sector on the topic of entrepreneurship and innovation.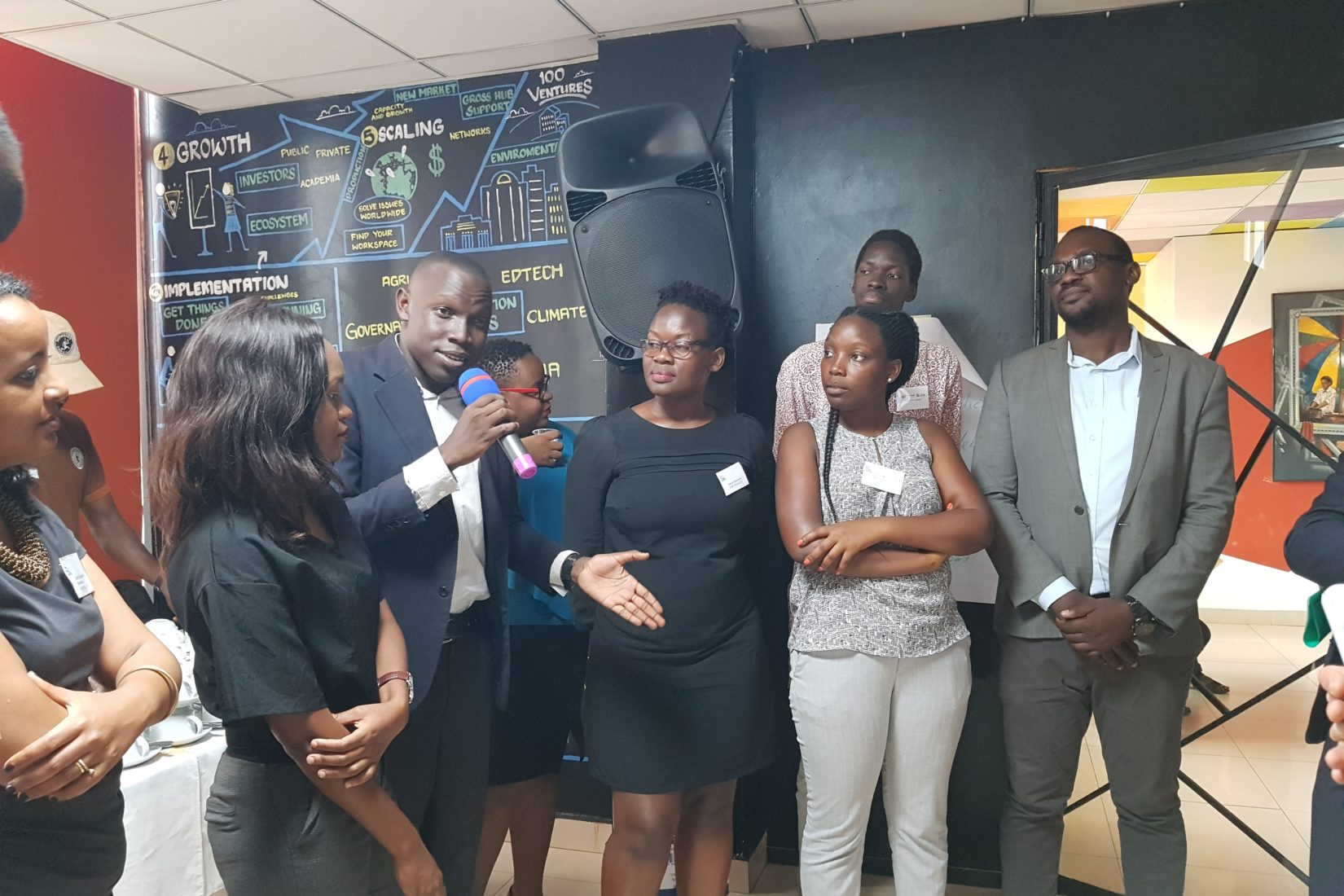 SIMP Africa was finalized on Friday 15 February and the SIMP network has now grown with 24 new members in Africa.
To read more about the programme kindly visit www.si.se/simpafrica
Last updated: