Together with Hyper Island, who designs transformative learning experiences to enable growth for individuals and businesses, SI has developed a smaller version of a leadership programme called SLP, the Self-Leadership Programme. SLP is offered to the 25 local network chairpersons and aims to strengthen the chairpersons as individuals in their self-leadership, provide them with knowledge and tools that they can apply in their context and which can also be useful in their future careers.
This new way of investing in the local network chairpersons has a strong connection to SI scholarship's aim to increase knowledge and capacity of change actors in promoting the implementation of Agenda 2030.
The first module took place this weekend in Stockholm where the participants were taught, among other things, about neuroleadership, group development, storytelling and situation-based leadership. Two more modules will take place in the spring of 2020.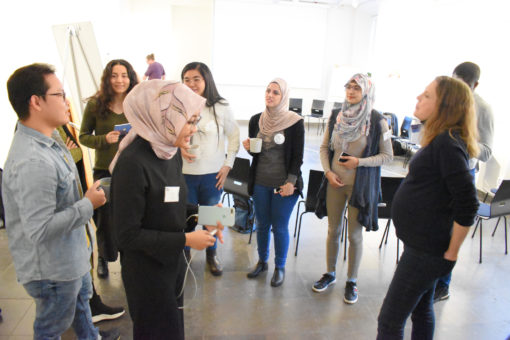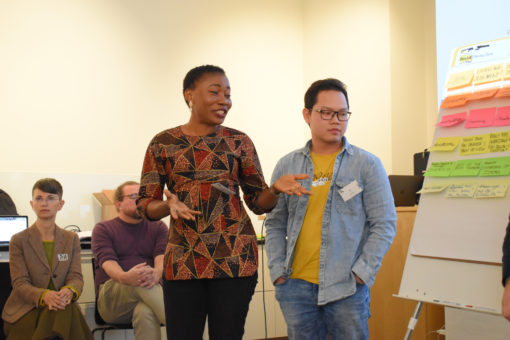 Since 2015, SI has supported local NFGL networks at Swedish universities. The purpose of these networks is to give scholarship holders the opportunity to organise events and build strong networks among themselves and with different parts of Swedish society. The goal is to strengthen the scholarship holders leadership skills, to exercise the ability to run projects and to increase participation and exchange within the network. The networks have a board (4–8 people) and a chairman.
Last updated: