All participants work to contribute to gender equality in their home countries and through SI Leader Lab the aim is to help the participants grow as leaders, develop their advocacy skills and create a network of inspirational peers.
Maria Henoch, programme manager at The Swedish Institute:
-This programme gives these young advocates an opportunity to develop as leaders and to deepen their knowledge in areas such as team and organizational development, advocacy work and human rights.
SI Leader Lab is a blended learning programme that runs over eight months, mixing online meetings with two separate assemblies in Sweden and is developed in cooperation with Hyper Island Previous to the ongoing assembly in Stockholm the participants have had an online module.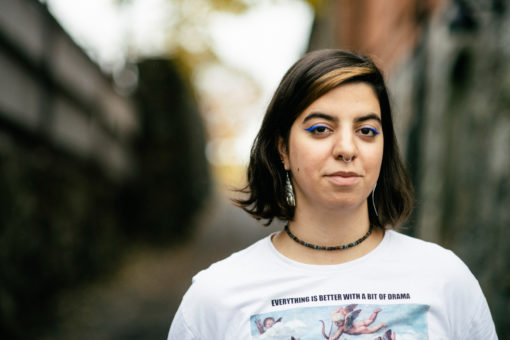 -SI Leader Lab are using new platforms and tools that I didn´t know existed, so even before we had started I had already started learning. There were 60 people on a digital screen and that is a lot. But it was very well organized and after that online meeting I realized that you can actually connect and build connections with people online, says Pamela Moussalem from Lebanon, working mainly with women's sexual and reproductive health.
Pamela is now onsite in Stockholm and together with her fellow gender advocates she has participated in "labs" on different themes, for example public narrative and how to use your own story in your advocacy work.
The next assembly in Leader Lab will take place in Malmö 23 March–3 April 2020.
Last updated: