Criteria: Entrepreneurship
Are you a female entrepreneur or business-woman in search of inspiration, tools and new ideas within entrepreneurship and innovation? Do you want to contribute to strengthening the relationship between Sweden and Saudi Arabia? Apply to a leadership programme, unlike any other, to sharpen your leadership skills and enhance your knowledge about Sweden.
Read more about "SHE Leads"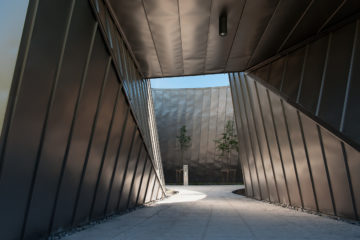 SHE Leads
Info:
Sustainable Business
Read more about "BALTICLEAD"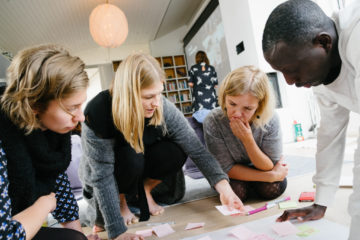 BALTICLEAD
Info:
Sustainable entrepreneurship
Available for 12 countries
Read more about "She Entrepreneurs"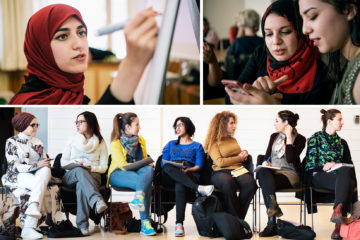 She Entrepreneurs
Info:
Women entrepreneurs in the MENA region
Available for 8 countries
"I love that the program really focuses on the why. Sometimes you just keep going on with your business and forget to focus on why you are doing it. If you lose the why then you will suddenly turn into any other business, not caring about quality or impact, just about profit and expansion"
Amira Elgharib - She Entrepreneurs 2018
"I've learned a lot, both on the business side and on a more personal level. The mentorship has been really helpful too. For someone trying to find investment, it's important to work on your personal development. An investor doesn't invest in the project as much as they invest in the person running it."
Hela Jelassi - She Entrepreneurs 2018
"Lessons I learned from my experience with She Entrepreneurs are things I reflect on on a daily basis. Not only do I feel like I'm a better business leader after the program, but also my personal development has been impacted on a very deep level."
Noha El Taher - She Entrepreneurs 2018
"Having the opportunity to stay focused on planning and strategizing for my business within a learning environment was a great personal push that has shaped many of the decisions and actions that followed."
Najwa Sahmarani - She Entrepreneurs 2016
Contact details
Please send any questions to
she@si.se
Programme Manager
Maria Henoch
Programme Administrator
Nadia Sundbom