Criteria:
Women
Are you a women leader based in Saudia Arabia and the United Arab Emirates facing new challenges due to the Covid-19 pandemic? SHE Leads 2020 offers you an exclusive online space taking female leadership to the next level in though times.
Read more about "SHE Leads"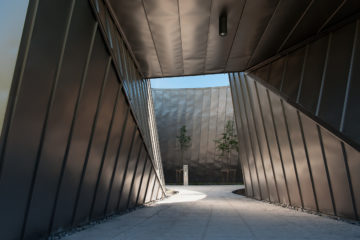 SHE Leads
Info:
Sustainable Business
Available for 2 countries
Read more about "She Entrepreneurs"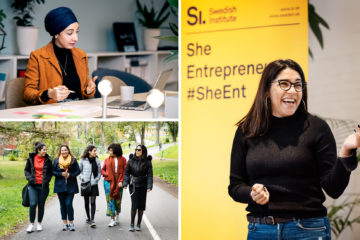 She Entrepreneurs
Info:
Women entrepreneurs in the MENA region
Available for 8 countries
"This is an extremely important network. Although we come from very different industries and backgrounds, I found the exchange of knowledge priceless. Each one of us has challenges and victories. Sharing those completes a perspective that is missing when you're alone or when you work only with people that are like you."
Basma Uraiqat - She Entrepreneurs 2019
"It has been a great experience. We have formed connections and we have also connected with ourselves in a strong way thanks to She Entrepreneurs. It will create value for ourselves, our businesses and our societies for many years to come."
Shurouq Qawariq - She Entrepreneurs 2019
"I've learned a lot, both on the business side and on a more personal level. The mentorship has been really helpful too. For someone trying to find investment, it's important to work on your personal development. An investor doesn't invest in the project as much as they invest in the person running it."
Hela Jelassi - She Entrepreneurs 2018
Contact details
Please send any questions to
she@si.se
Programme Manager
Maria Henoch
Programme Administrator
Nadia Sundbom