SI Leader Lab is an intensive programme that brings together influential civil society leaders who are working for the Sustainable Development Goal 16 – just, peaceful and inclusive societies. The participants are formal or informal leaders, 25–45 years old, some  very fresh in their careers  and, some lead big organisations. They work in a broad variety of fields, such as inclusion and non discrimination, accountability, media integrity, peace and security and anticorruption which provides participants with input from different fields.   
As an interactive platform for exchange, growth and collaboration, SI Leader Lab is an opportunity for the participants to grow as leaders, exchange experiences, form new connections, and to try out innovative tools and methods with peers working in similar contexts. The programme is designed to provide tools and space for networking that will be useful in the participants' organisations and daily work, and the participants are encouraged to apply the learnings in their organisations throughout the course of the programme.  
Arpine Yeritsyan is one of the participants in SI Leader Lab 2023. She is President at the NGO Civil Youth Center in Armenia, and has already started to implement some of her learnings in her organisation. During a workshop with her colleagues she used personal storytelling, a method used to accelerate trust and openess that she learned during SI Leader Lab. After that she noted that the social ties and communication channels between her co-workers were enhanced. "The team started to perceive themselves as one unit which have something in common in connection to their strengths and weaknesses." Arpine says.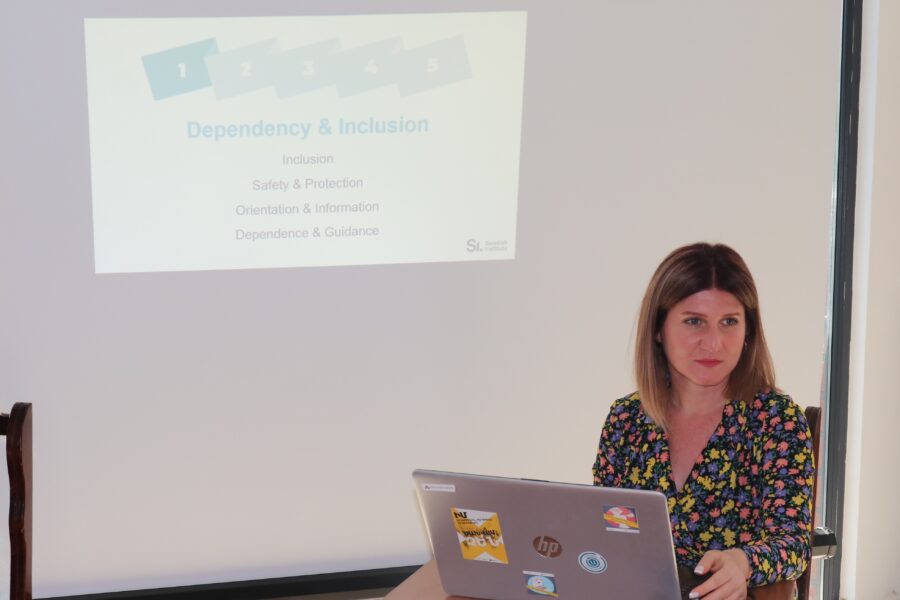 SI Leader Lab is a unique hybrid programme that has been offered since 2019. Over the course of five months participants get the chance to develop their skills in two key thematic areas: advocacy and leadership. The set up of the programme with different advocacy- and leadership groups as well as the very engaged facilitators are highly appreciated among the participants. 
All 100 participants belong to a specific leadership group with participants from the same geographical region. In these groups they get to explore the dynamics of collaboration and leadership beneficial for systemic change.  Each group has its own dedicated facilitator to guide them through the programme. In addition, each participant is provided with their own facilitator that follows their personal and professional progress throughout SI Leader Lab, and remain available for individual mentoring sessions when needed.  
In the advocacy track participants are divided into smaller groups of peers from different countries and regions working on similar advocacy issues. Here they explore key approaches for creating systemic change and how they can put people at the centre when designing advocacy campains. They learn both from examples and each other to become more powerful and effective advocates for the communities they work with. Anamê Gnanguenon, who is working as Community Advocacy Coordinator at The Anti-Racism Movement (ARM) in Lebanon believes this is the best part of SI Leader Lab so far: 
"I really appreciate how we collaborate with the other participants and how the teams of leadership and advocacy sessions are divided, as it gives me the chance to learn about other participants' perspectives and initiatives. For me, this is the best way of learning: by looking at what is happening in someone's world and being able to zoom out from my own leadership situation. This has already brought me a lot of new ideas on facilitation and activity implementation for the future!"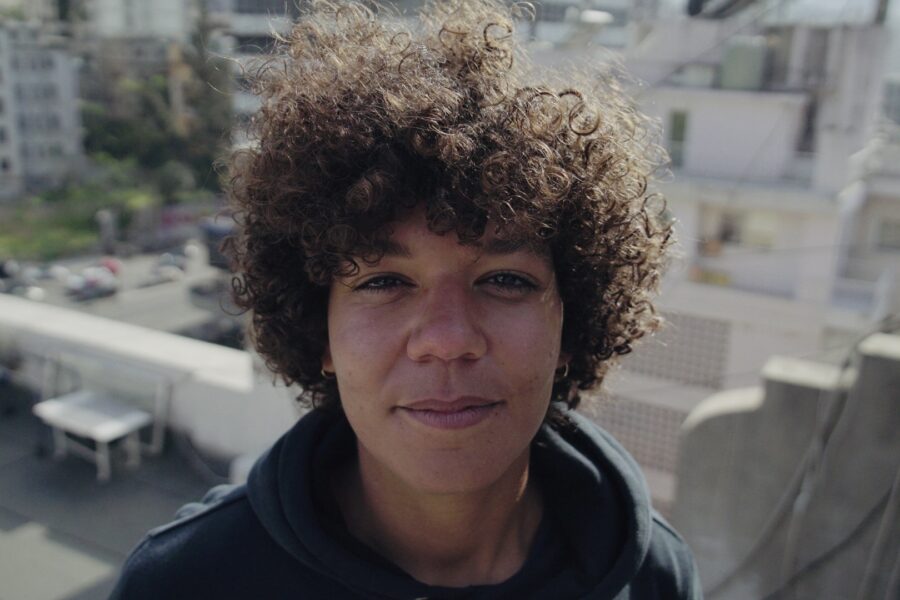 In a few days the participants  will meet for an intense week onsite in Stockholm, Sweden. The focus of the week is to explore creativity and creative collaboration as part of creating powerful advocacy work. As a part of this, the participants will also meet Swedish civil society organisations working in similar fields and have the opportunity to build wider networks.  
Learn more about SI Leader Lab here: SI Leader Lab – Connecting leaders in civil society – Svenska institutet 
Last updated: