Over 100 SIMP alumni, responsible and progressive leaders, participated in the first online session of SI Sustainability Labs. Guest speaker was Mattias Goldmann, senior sustainability advisor and one of Sweden's foremost sustainability experts, who shared his thoughts about why sustainability is such an imperative for business. In this short Sustainability Labs video Mattias Goldmann shares his reflexions on the topic.
One of the many alumni who have joined the SI Sustainability Labs is Pranati Shroff, from India. She participated in SIMP 2012 and an is an active member of the local SI alumni network.
– As a SIMP alumni I have appreciated this opportunity to reconnect with other likeminded people. A global think tank, every session is an inspiration pushing me to work differently. SI Sustainability Labs is truly a great interactive platform with perspectives from around the world. Each of the sessions have been well crafted to create a channelised process increasing the horizon of avenues available. The online sessions have provided me with new insights, and it was great to hear how other alumni are working with sustainable business.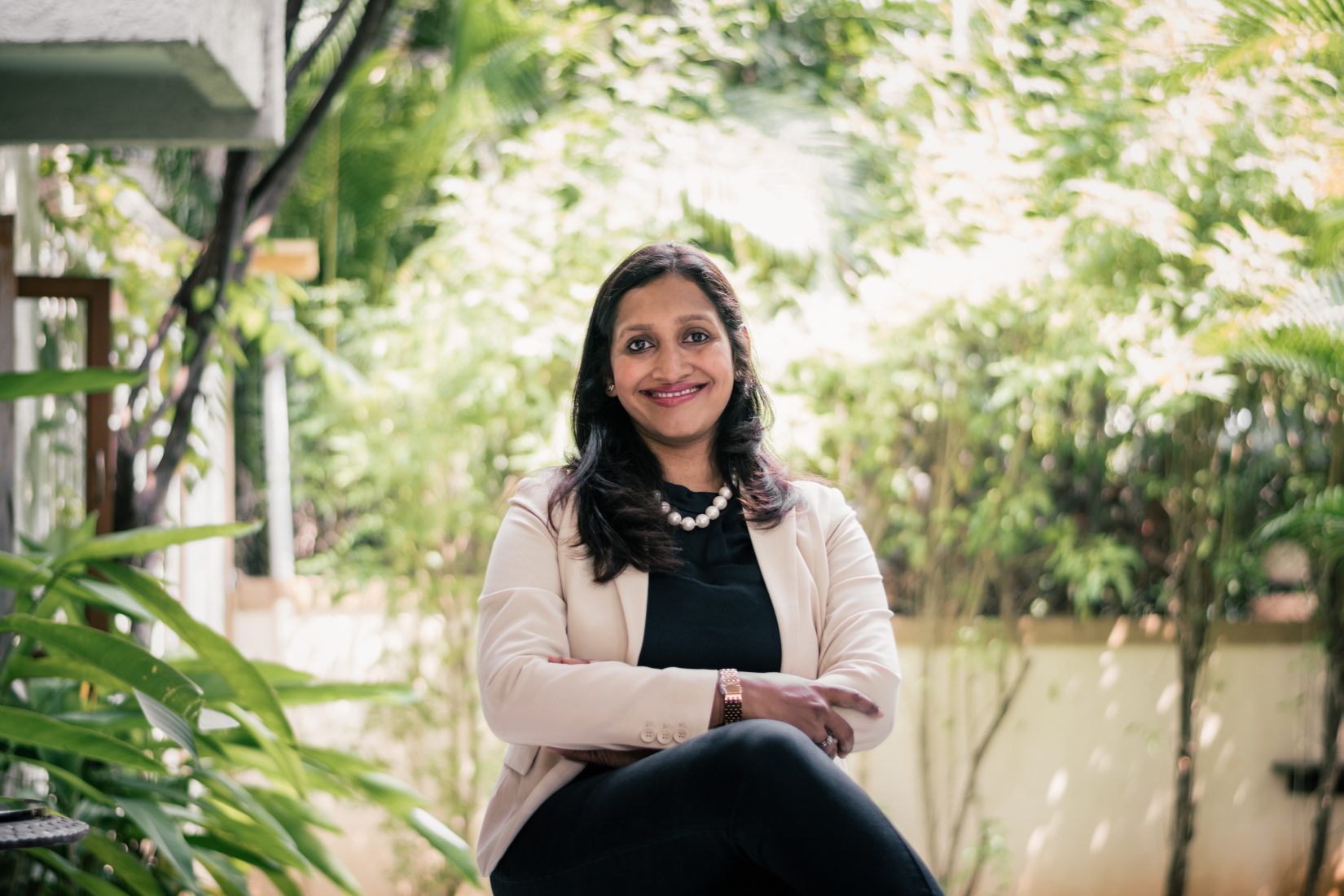 The latest session in SI Sustainability Labs focused on "Sustainability and exponential tech", and gave the participants an orientation in a variety of technological fields where new solutions are enabling the spread of sustainable practices. Guest speakers were Rebecka Carlsson, Swedish sustainability entrepreneur and author of Exponential Climate Solutions and Markus Drugge, representing "ArboAir", a Swedish start-up using drones, image analytics and Artifical Intelligence (AI) to help forest owners identify threats and map the damage from bark beetles or storms. A key message from both was that new solutions often emerge when several technological fields are combined. The participants shared their experiences and challenges related to exponential change – and to the use of exponential technologies.
In the additional sessions during 2021, SI Sustainability Labs will keep on exploring different aspects of sustainable business and strengthen the alumni in their continued careers as change-making leaders and the global SIMP community.
Find out more about SI Sustainability Labs.
Find out more what SI alumni are doing worldwide and get in touch with a local network.
Last updated: