Criteria:
Experiential learning
Do you see opportunities, even in large complex challenges? Are you a change maker that wants to grow even stronger in your leadership? Do you also want to learn from some of the most impactful people and solutions in sustainability science, leadership, technology and impact investment?
Read more about "BALTICLEAD"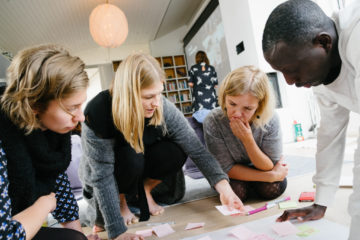 BALTICLEAD
Info:
Sustainable entrepreneurship
Available for 12 countries
Contact details
Programme manager
Ulrika K. Engström
ulrika.engstrom@si.se